Social Events

In addition the regular conference program, we are pleased to provide several evening social events:
July 24, 7:30-9:00 pm: Welcome cocktail reception in Weill Hall Atrium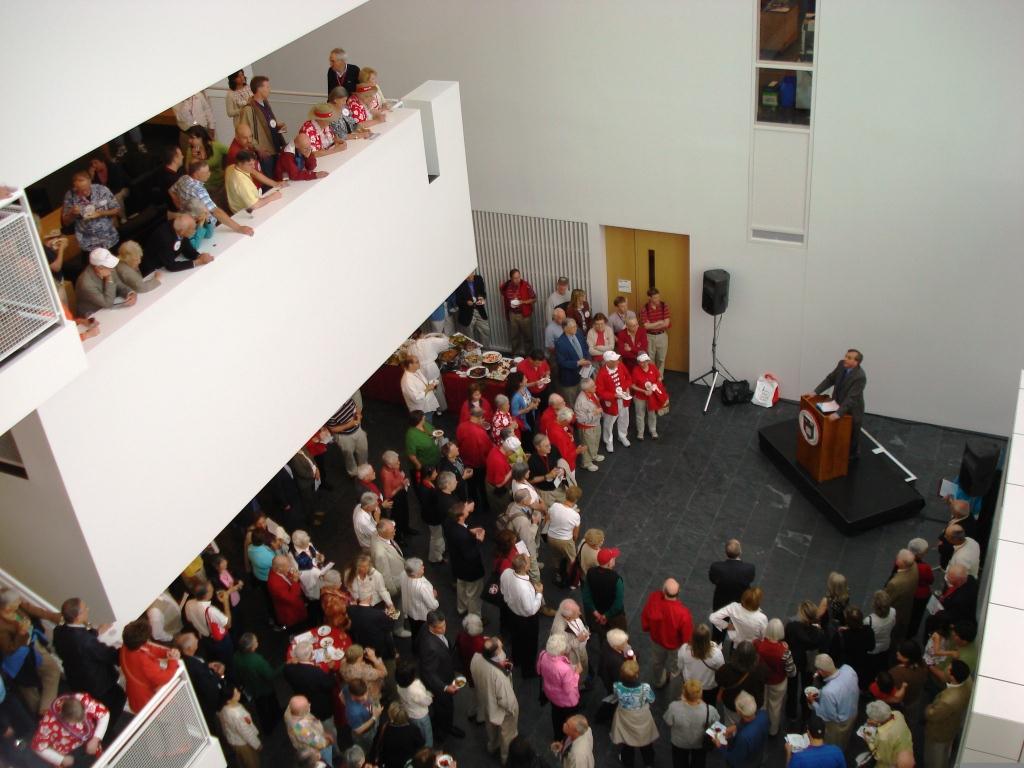 July 25, 6:00-9:00 pm: Offsite dinner reception at Wagner Vineyards
July 26, 6:00-9:00 pm: Dinner banquet and poster awards in the Human Ecology Commons Lounge and Courtyard
For participants staying until the 27th, we invite you to join us for post-meeting afternoon activities:
A tour of the Cornell Campus including the Plantations and Art Museum
A wine tour of local finger lakes wineries
A hiking tour at a nearby New York State Park
Transportation will be provided to these events, however costs (such as the ~2-10$ wine tasting fee at each winery on the wine tour will be paid by the participant).
PLEASE FILL OUT THE SURVEY THAT WAS EMAILED TO YOU BY FRIDAY JULY 12. We need to have a head count for transportation and cannot guarantee events without your RSVP.