JOAN WEILL AND ORLI R. ETINGIN, MD
CO-CHAIRWOMEN
and the
WOMEN'S HEALTH SYMPOSIUM
EXECUTIVE STEERING COMMITTEE
invite you to

LIVE WELL:
Integrative Care and Tech-Based Health
featuring
Deborah Estrin, PhD
and
Alka Gupta MD

Panel Discussion moderated by
Orli R. Etingin, MD
Monday, October 28, 2019
11:30 a.m. – Registration and Brunch Reception
12:00 to 2:00 p.m. Symposium and Panel Discussion
Citi Global Headquarters
388 Greenwich Street • New York City
Please respond by October 21st • Seating is limited
To purchase tickets or make a donation, please contact
Sidney Beal III 646.962.9499 • sib4002@med.cornell.edu,
or fax a copy of the reply card to 646.962.0124
This event is underwritten by

. Proceeds from the Women's Health Symposium benefit
NewYork-Presbyterian and Weill Cornell Medicine's
Iris Cantor Women's Health Center
Women's Health Symposium
How do we optimize our lifestyles in the hopes of living well and living long? The 37th Annual Women's Health Symposium will feature experts Drs. Deborah Estrin and Alka Gupta, who will provide unique perspectives into how we understand and are able to enhance wellness.
Dr. Estrin, a groundbreaking computer scientist, will outline the ability of devices such as cell phones, GPS and fitness trackers to produce individualized health data and insights into personal behavior patterns. She will share how personalized data enables researchers and medical care providers to customize medical treatment while expanding our understanding of health and life management.
An expert in integrative health, Dr. Gupta will share insights into care that integrates conventional medical treatments with evidence-based integrative modalities, including nutrition counseling, psychological care and mind-body therapy. Please join us to learn about our current and future use of technology and integrative care to improve physical, mental, and spiritual well-being.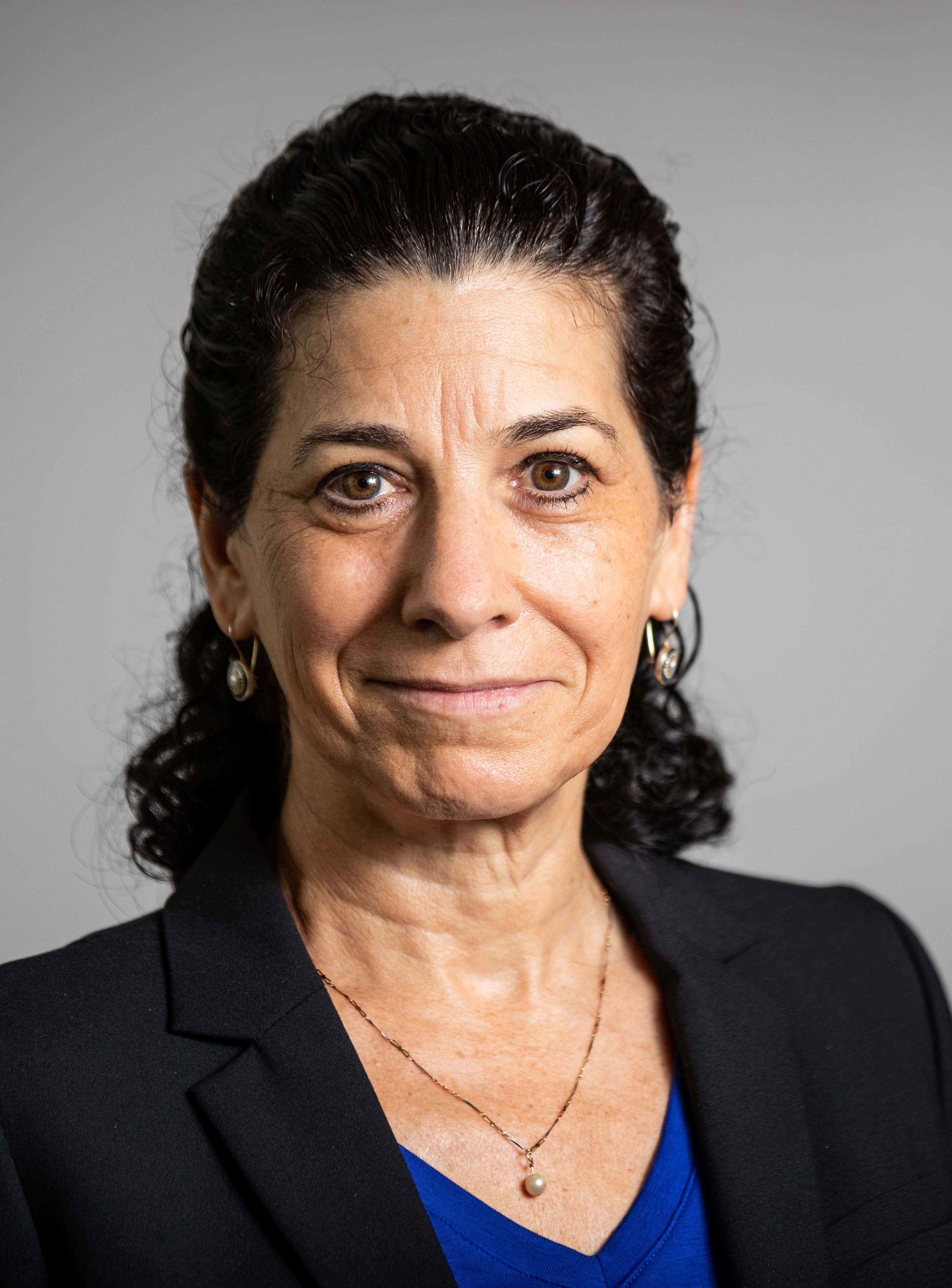 Deborah Estrin, PhD
Associate Dean for Impact
Robert V. Tishman '37 Professor of Computer Science
Cornell Tech
Professor of Healthcare Policy and Research
Weill Cornell Medicine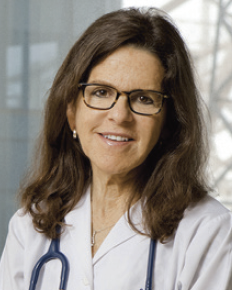 Orli R. Etingin, MD
Co-Chairwoman,
Women's Health Symposium Executive Steering Committee
Founder and Medical Director of the Iris Cantor Women's Health Center
NewYork-Presbyterian / Weill Cornell Medical Center
Lisa and Sanford B. Ehrenkranz Professor of Clinical Medicine
Weill Cornell Medicine
Attending Physician
NewYork-Presbyterian/Weill Cornell Medical Center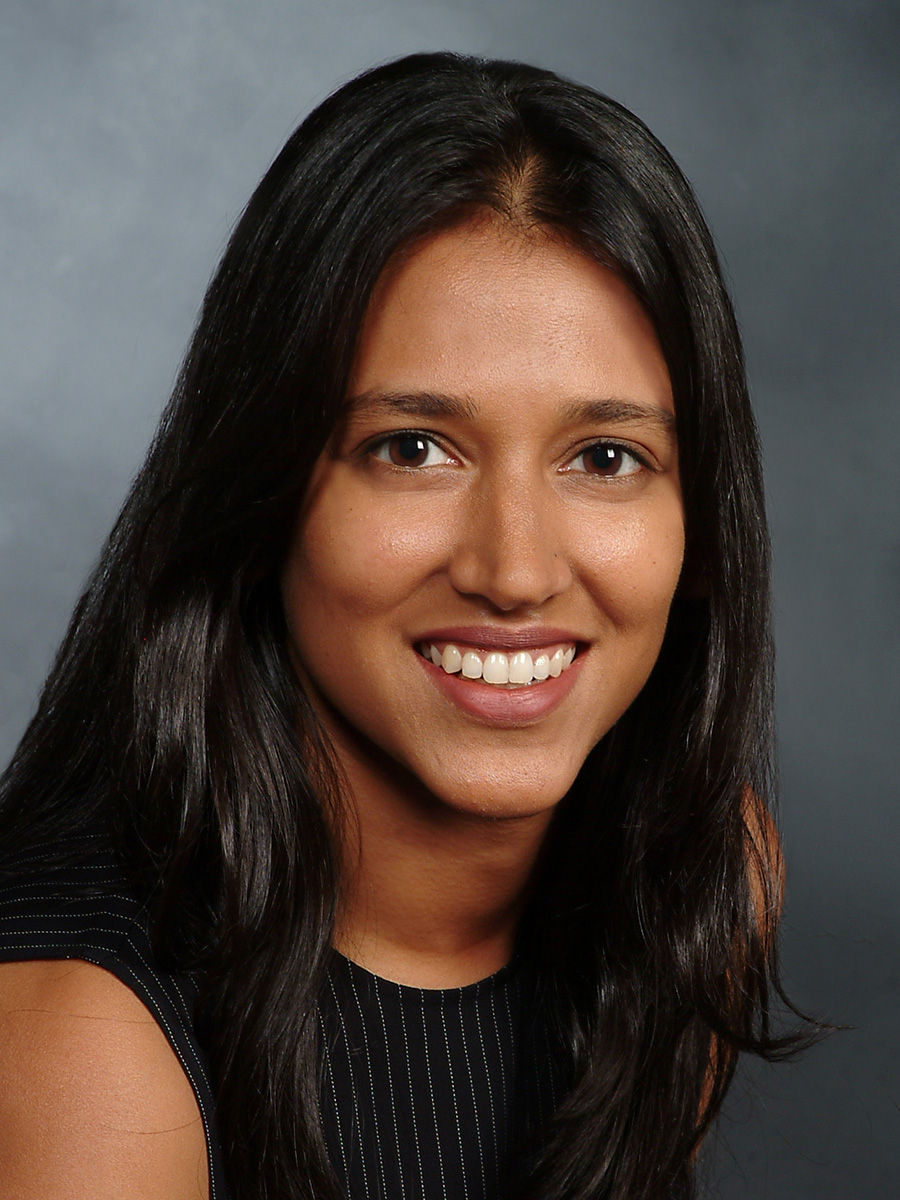 Alka Gupta, MD
Assistant Professor of Medicine
Weill Cornell Medicine Co-Director, Integrative Health and Wellbeing NewYork-Presbyterian/Weill Cornell Medical Center
Women's Health Symposium
Executive Steering Committee
Joan Weill and Orli R. Etingin, MD, Co-Chairwomen
Ruth Stanton, Honorary Chairwoman
Leslie Brille
Mimi Burnham
Ariadne Calvo-Platero
Iris Cantor
Catia Chapin
Mary Choi, MD
Ellen Corwin
Ellen Davis
Clara Del Villar
Claire Edersheim
Lori Freedman
Alyssa Gendal
Penny Gillinson
Diana Goldin
Anita Gotto
Gail Kittenplan
Phyllis (Patti) Klein

Hillary Leibowitz
Barbara Loughlin
Nancy Mahon
Lynne Manning
Sandra Meyer
Stacey Morse
Jill Morton
Heidi Neuhoff-McWilliams
Pamela Newman
Barbara Pearlman
Judy Rivkin
Missie Rennie Taylor
Diana Townsend-Butterworth
Susan Volk
Ashley von Perfall
Edith Weinberg

Eleanor Elliott, Chairwoman Emerita, In Memoriam
Myra Mahon, Chairwoman Emerita, In Memoriam