Weill Cornell Medical College Faculty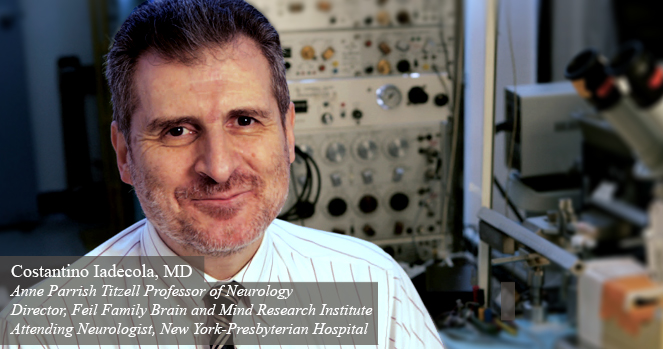 About Our Faculty
Update your information
The faculty directory is updated once a month using information maintained by the Office of Faculty Affairs. If you are a Weill Cornell faculty member and notice an error in your listing, please contact:

The Office of Faculty Affairs
575 Lexington Avenue, Suite 640
New York, NY 10022
Phone: (646) 962-8770
Fax: (646) 962-0685
facultyaffairs@med.cornell.edu
http://weill.cornell.edu/ofa/
If you have a POPS or VIVO profile, it will automatically be linked the next time the faculty directory is updated.
Weill Cornell Medical College is committed to the education of physicians and scientists who are firmly grounded in the basic medical sciences, who are providers of compassionate care to their patients, and who excel in the application of the latest scientific discoveries. This tripartite mission is achieved via the Medical College's outstanding faculty, whose research programs have a national and international reputation for excellence in the biomedical sciences and clinical care, evidenced by hundreds of federal and private grants that support significant discovery.
Faculty at Weill Cornell Medical College are committed to training the next generation of physicians and scientists as passionate practitioners of innovative discoveries in clinical, translational and basic research across a wide range of medical disciplines. In addition, our faculty represent a diverse global community which translates into one one of the strongest global health education programs in the country, most notably as a presence in the Middle East and in Africa.